Registered investment adviser based in Austin, Texas

Portfolio management and financial planning services on a simple, fee-only basis

Completely independent and transparent; no conflicts of interest

As a fiduciary, we always put client interests above our own

Focus on portfolio construction and managing investment risk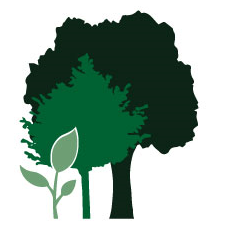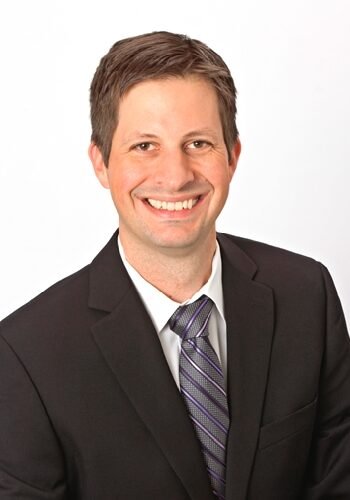 Kyle Reese
Kyle Reese started Sprout Capital Management to help busy professionals gain peace of mind over their finances. Through planning and approaching investment risk head-on, Kyle helps his clients focus on what is most important to achieve their financial goals.
Kyle pursued an early career as a commodities trader at Citigroup, and as a quantitative research analyst for Fortune 500 energy companies and a hedge fund.  
Kyle continues to lean on his wealth of experience, such as risk management and portfolio construction,  when working with clients to manage their finances.
Kyle received an MBA from the McCombs School of Business at the University of Texas in Austin. Before that, Kyle received a Bachelor of Science in Mechanical Engineering from Oregon State University.
Kyle lives in Austin, Texas.  When he is not working, he is helping his wife chase around their two young children.